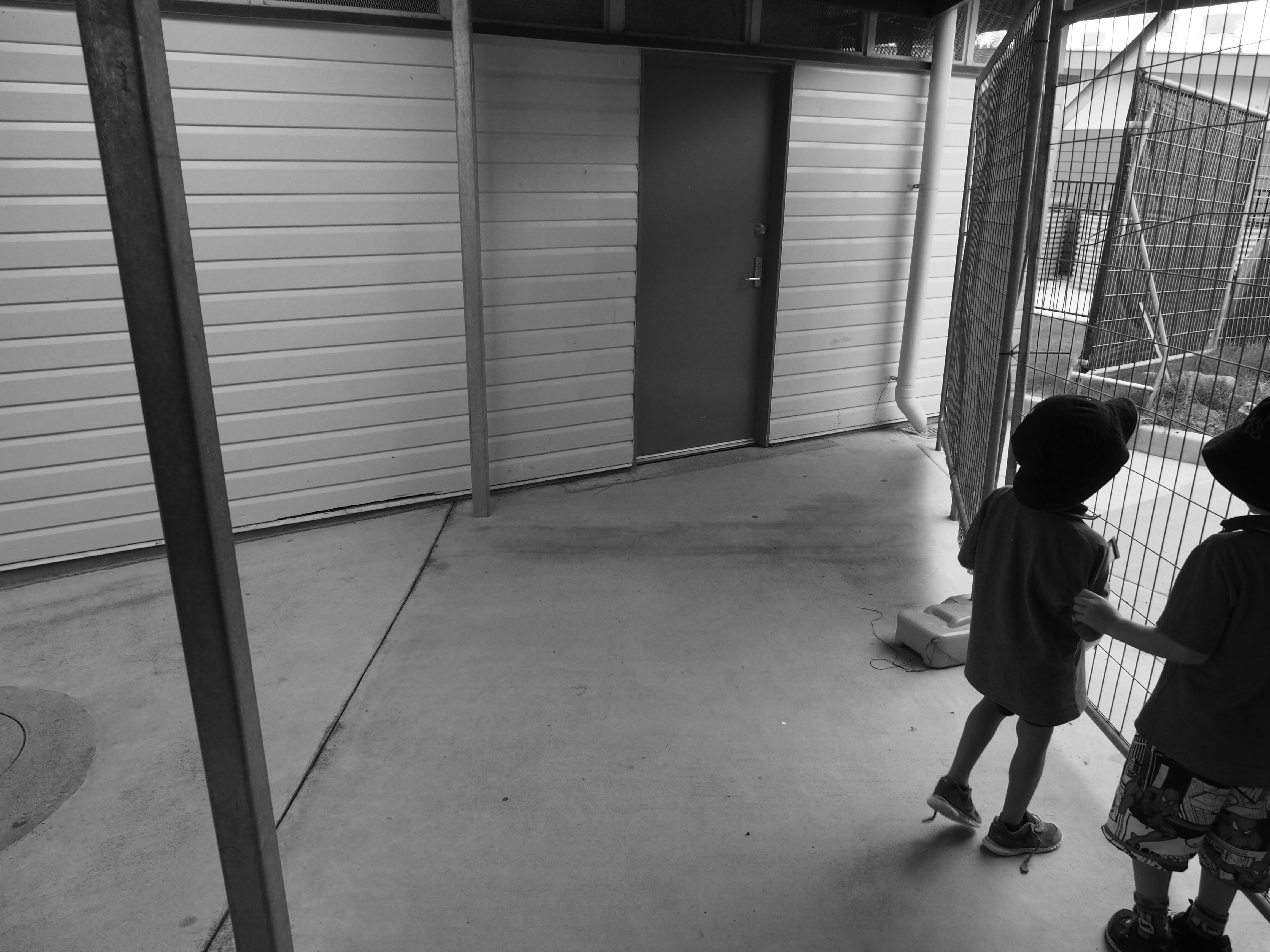 mareeba kindergarten
'To have this project delivered in under six months from sketch design to practical completion is phenomenal.  
The need for this facility has been urgent.  To see it happen now and the quality of the building is just wonderful. 
It works with the site and existing buildings lifting the presence of the school and surrounding neighbourhood.
The staff, students and the extended community are very excited to finally see this project completed.'
Principal Mareeba State School – Kindergarten
mareeba children and family community centre
'Would you please let the architect know the Mareeba Children and Family Centre is a wonderful facility.'
Dr. Vijay Kumar Kanthanathan – Resident Doctor Mareeba CFC Mulungu Aboriginal Corporation Medical Centre